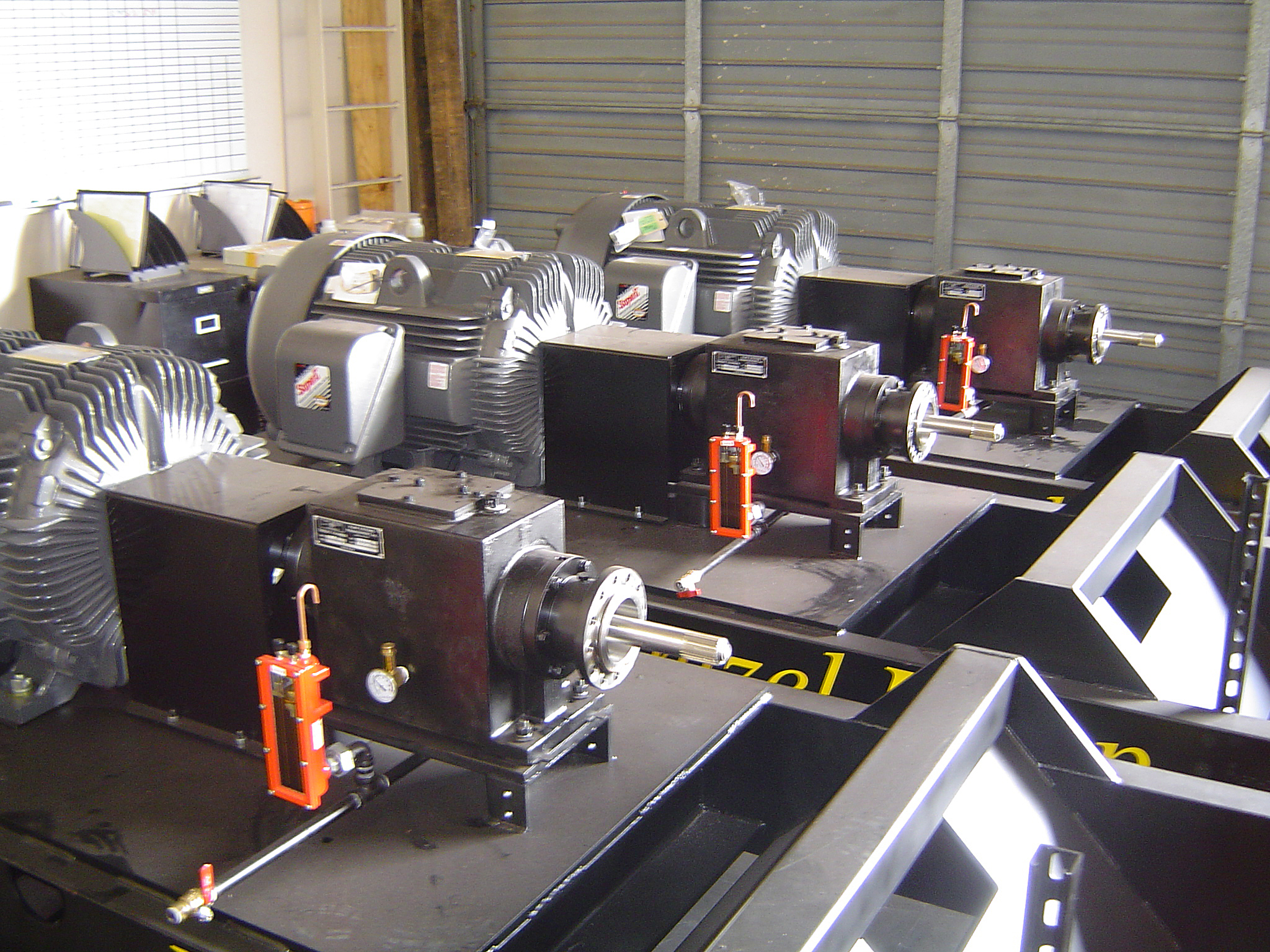 Standard, Heavy Duty, and Enhanced designs from 6000lbs to 40000lbs.
Heavy foot mounted design for true alignment and rigid design.
Wide range of sealing options for all applications.
High strength corrosion resistant shafting for all designs.
External Cooling for Fluid Film bearing design (Enhanced TLP).
Oil Reservoir for better management of the lubrication process.
Involuted spline design for stronger and greater coupling engagement.
Service available on a 24 hour basis.